Greetings from sunny Arizona where we've come to spend some time with family and celebrate Thanksgiving. It's been a LONG time since I've experienced weather warm enough have dinner outside in late November - I miss it!
I'm all full and rested and ready to go out and visit some local quilt shops tomorrow - haven't had a chance to do that here and I'm so excited!!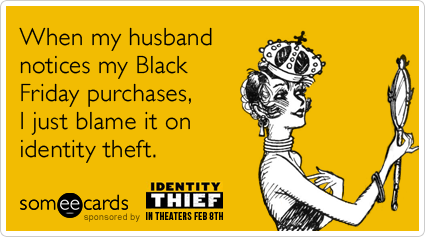 I didn't go out and fight the madness, but I did get some great deals today at
M is for Make
(20% off using code
BlackFriday
) and
Fat Quarter Shop
(25% off using code
Jingle
)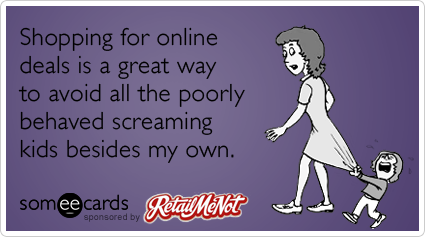 and the real reason for this post - I had forgotten to pick a winner of my extra book.
Random.org picked number 10:
krislovesfabric
November 14, 2012 8:43 AM
I'll be in touch!! Later gators - I'm off to enjoy this 80 degree day :)